トップ
>
Information
>
Visit to Japan by Angolan Vice Minister of Finance 2023-07-25
Visit to Japan by Angolan Vice Minister of Finance 2023-07-25
Angolan Vice Minister of Finance visited Japan.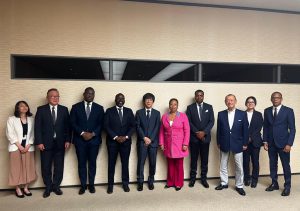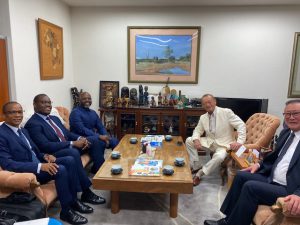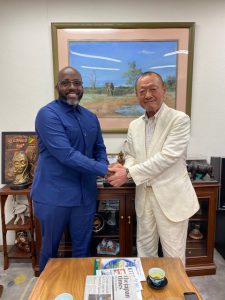 関連記事
Dodoma University and the Clinical Engineering Global Promotion Foundation have signed an MOU.  
AFRECO presents supported by UNIDO, JETRO & JICA Online Seminar Series DFIs: Your Partners for African Dev […]
We had a meeting with H.E. Mr. Kwacha CHISIZA, Ambassador of the Republic of Malawi to Japan.