トップ
>
Information
>
We took DRC dignitaries to Ashikaga and Nikko 2022-07-16
We took DRC dignitaries to Ashikaga and Nikko 2022-07-16
We took DRC dignitaries to Ashikaga and Nikko.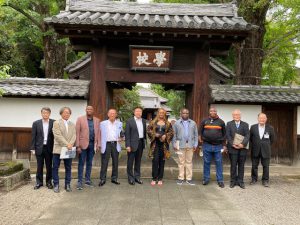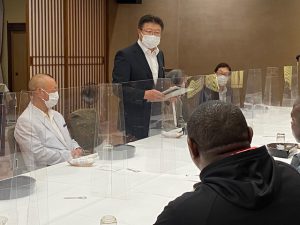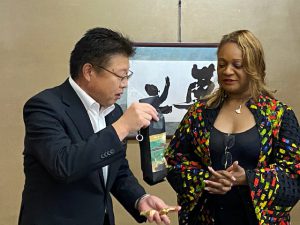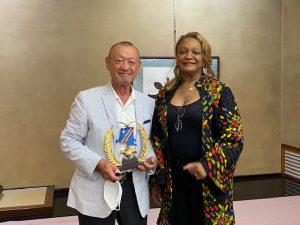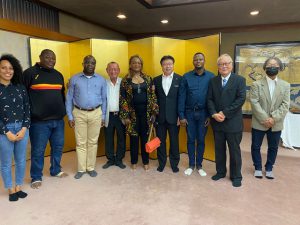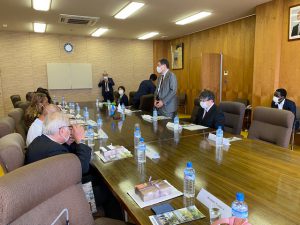 関連記事
Tunisian Ambassador to Japan Mohamed Eloumi invited us to exchange views and have dinner with former Japanese […]
Prior to TICAD8, H.E.Mr Othman Jerandi, Minister of Foreign Affairs, visited Japan. Yano had a wonderful oppor […]
Dr. Gamra, the leading Inouye balloonist in Tunisia, visited Japan.